Just for fun. If you want to play along, type in your answer to each question in
Google Image Search
and use a pic from the first page of photos that pops up. (I have no idea who originated this; I've seen it on lots of blogs.) I took some out, and added a couple in... if you want to, leave a comment with a link to your photo answers.
Age on your next birthday:
A place you'd like to visit:
One of your favorite places:
Your favorite object: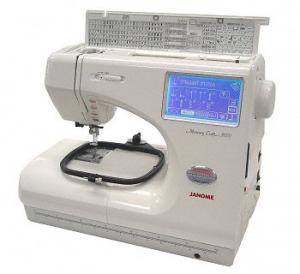 Your favorite food:
Your favorite animal:
Your least favorite animal:
Your favorite color:
Name of a past pet:
Where you were born:
Where you live:
Your middle name:
Something you do for fun:
Something that terrifies you: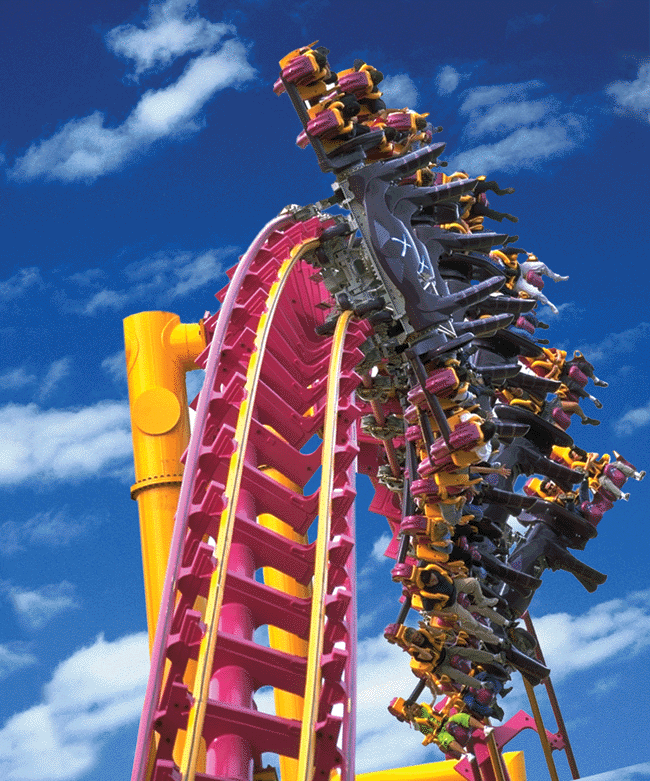 A bad habit of yours: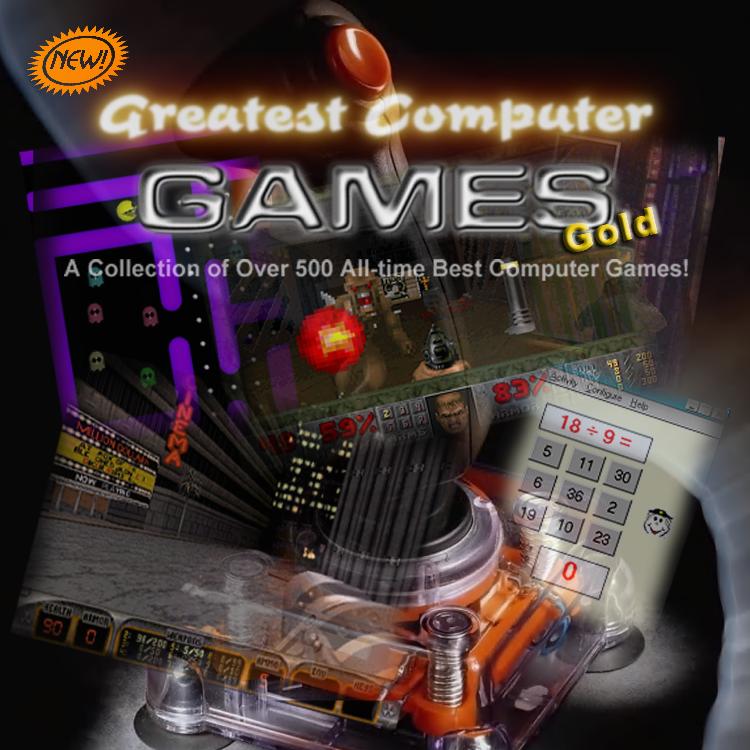 Your college major:
Your first job:
Your current job:
Your favorite holiday:
Ok, who's up next?